Reset your Password
How to reset the password to your dutchie account
Navigate to the dutchie home page: https://www.dutchie.com/home and click "Log In" in the upper right-hand corner of the screen. After clicking "Log In" a modal will appear on the screen. Click, Forgot your password? and fill in your email address.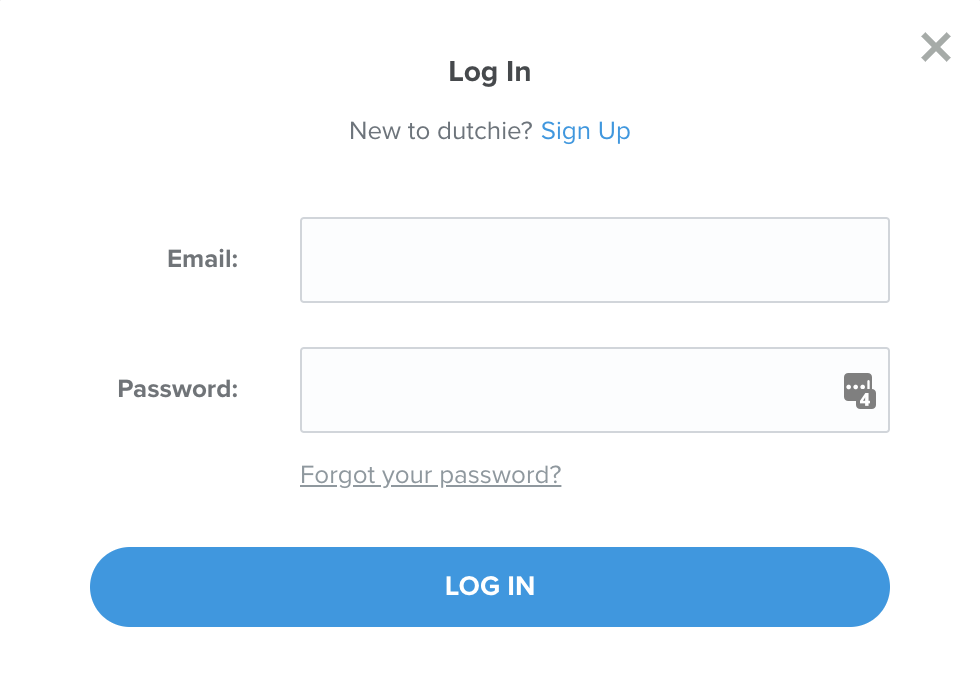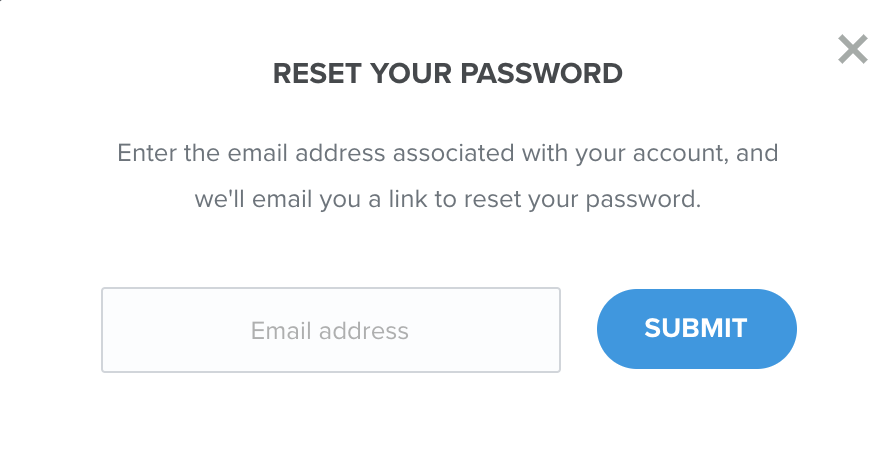 Please Note: The password reset link will expire after one hour, so head over to your inbox and follow the link provided. If you do not see the email from us, check your spam, promo, and junk folders, as it may have slipped into there (depending on your email settings).
You may also change your password from inside your dutchie account settings.