Applying Alpine IQ Rewards at Checkout
How to apply your Alpine IQ rewards on dutchie
---
Each time you visit your local dispensary, you can redeem your Alpine IQ rewards! After you add items to your cart and head to checkout, you will have the opportunity to check your point balance and apply your points to your order after entering your phone number.
How it Works
At checkout, after you enter your phone number, you will receive a pop up to connect your rewards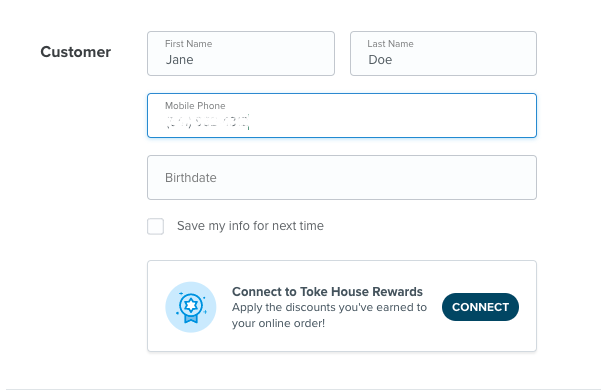 A 4-digit code will then be sent to your phone via text message and you will then be prompted to enter that code on the screen.
> If the "Connect to Rewards" module does not appear when you enter please double-check the phone number associated with your account.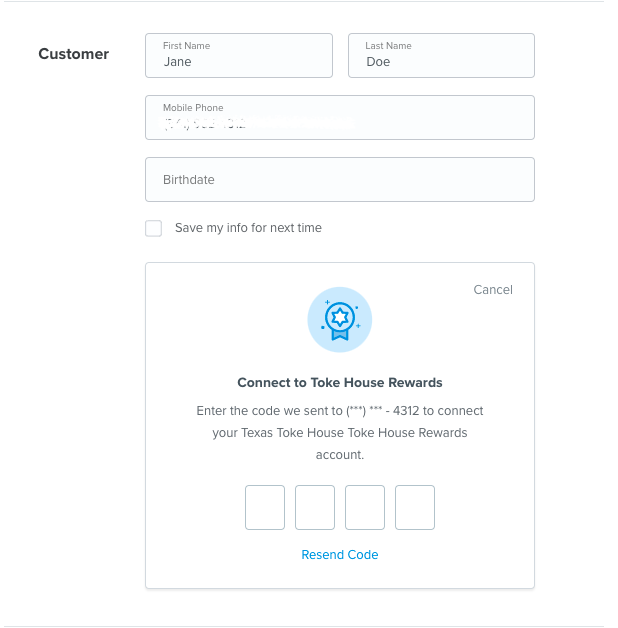 After you enter the 4-digit code you received via text message, your available rewards will appear below in the Rewards section.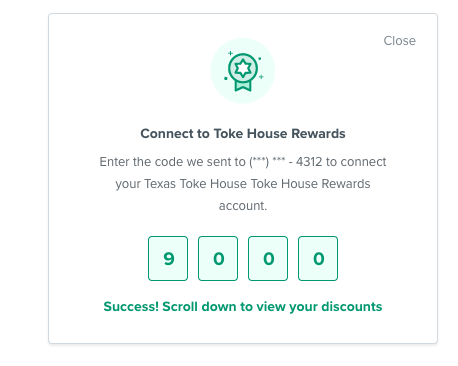 From here, you can choose to add any eligible discounts to the order by clicking the "Apply" button. Upon doing so, any other eligible rewards will become inactive as only one reward can be applied to the order at a time. Upon clicking "Apply", the points associated with that reward will be deducted from your Alpine IQ account.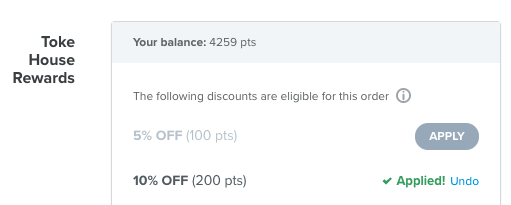 Once a reward has been applied to an order, the reward and the amount of the discount received will appear in the totals section at Checkout.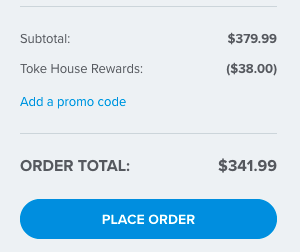 Place your order and enjoy!
If you do not have an Alpine IQ account and the dispensary you are shopping with is integrated with Alpine IQ, you will have the option to sign up for an account on the checkout page. Just click the blue "Sign Me Up!" button.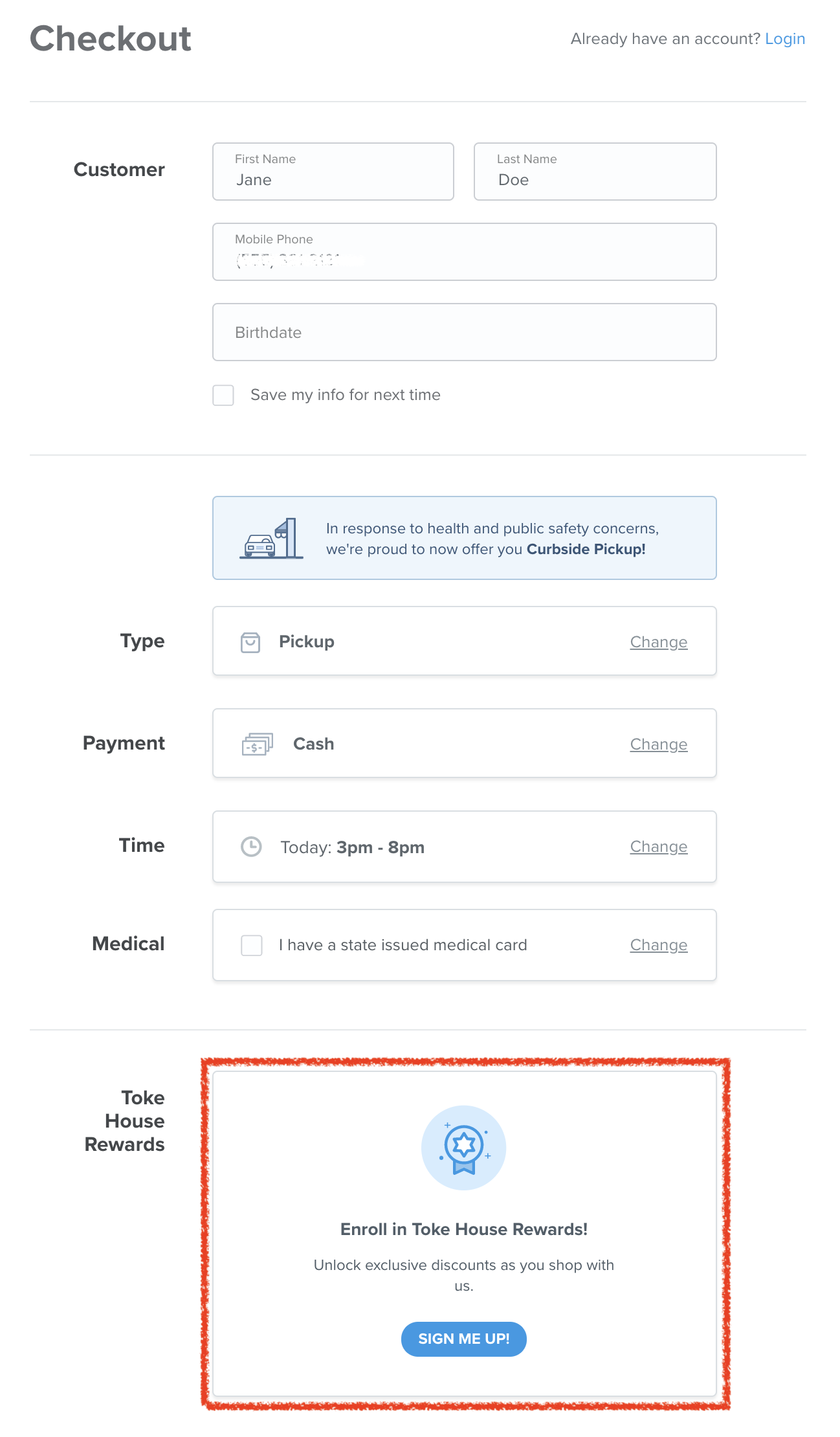 Reach out to dutchie Support with any questions or concerns about your Alpine IQ rewards.